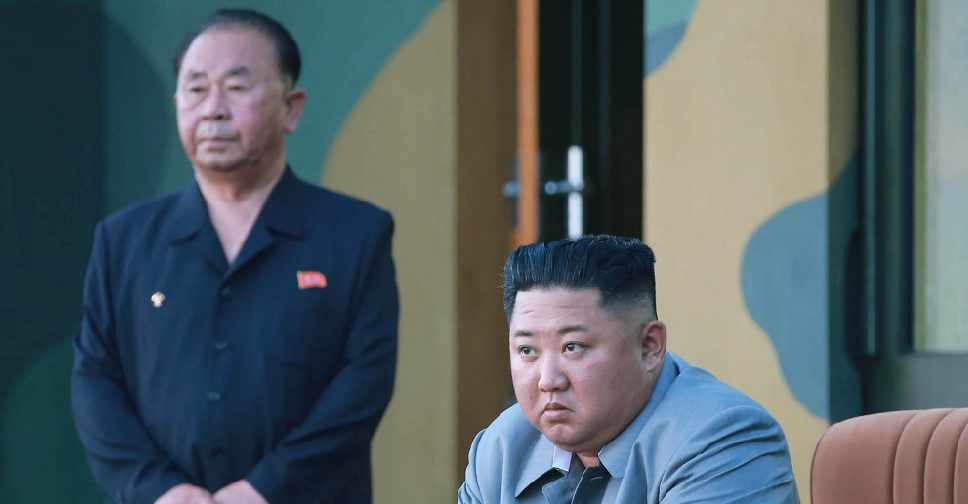 KCNA VIA KNS / AFP
North Korea has carried out a "very important" test at a launch site that US officials once said Pyongyang had promised to close.
That's according to state media KCNA, which called it a "successful test of great significance" on Saturday but did not specify what was tested.
Missile experts said it appeared to be a static test of a rocket engine, rather than a missile launch.
It comes as North Korea's ambassador to the UN said denuclearisation talks with the US was off, and lengthy talks with Washington was not needed.