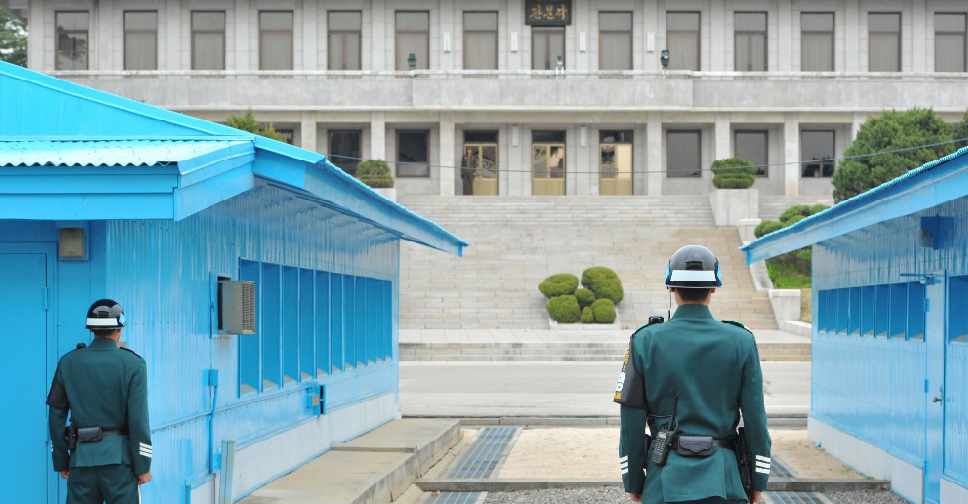 KIM JAE-HWAN / AFP
North Korea has blown up and destroyed an inter-Korean liaison office in its border city of Kaesong on Tuesday.
The site was opened in 2018 and aimed reducing tensions between the two Koreas.
It comes as North Korea's army warned it is "fully ready" to send troops into the demilitarised zone (DMZ), in response to defector groups in the South sending propaganda leaflets into the North.
According to the state media, the Korean People's Army (KPA) said it is studying an "action plan" to reenter zones and "turn the front line into a fortress".
"Our army will rapidly and thoroughly implement any decisions and orders of the Party and government," the KPA said in a statement.
Tensions have risen over the leaflets, with Pyongyang threatening to cut all inter-Korean ties.
Meanwhile, Seoul's defence ministry urged the North to abide by the 2018 agreement while adding that their military is being readied to "respond to any situation".