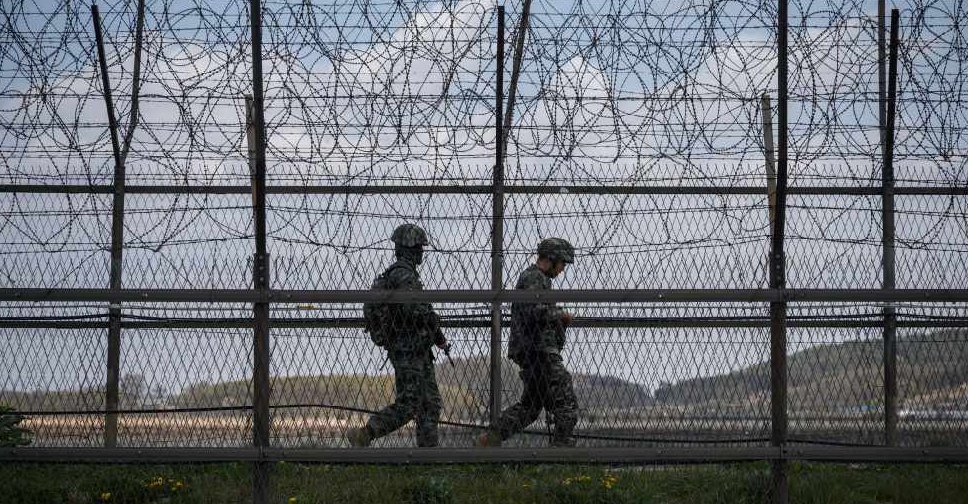 ED JONES / AFP
North and South Korea have exchanged gunfire early Sunday, just a day after Kim Jong-Un ended speculation about his health with a public appearance.
According to Seoul's military, multiple gunshots were fired from North Korea at 7:41 am (local time) at the Demilitarised Zone.
South Korea responded by firing "two rounds of gunfire and a warning announcement according to our manual".
No injuries were reported.