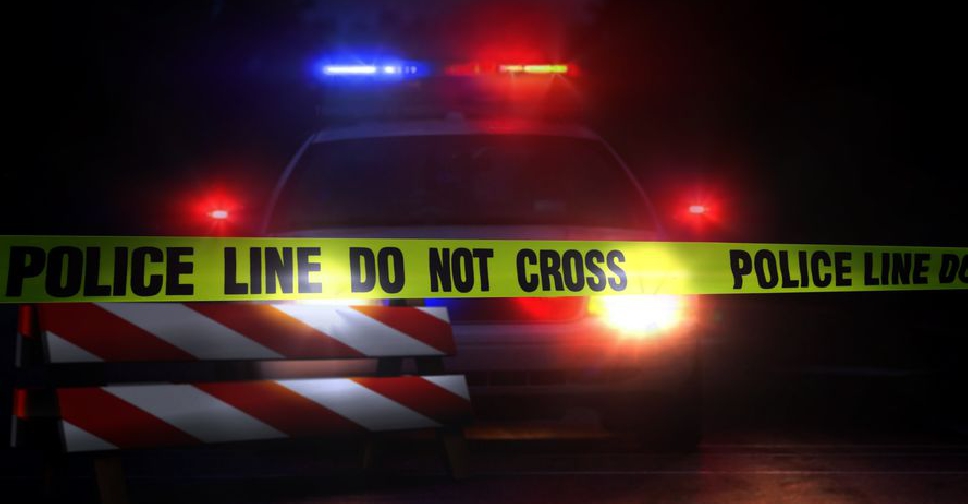 123rf
Swedish authorities have confirmed that no explosives were found outside a police station in the southern Swedish town of Linkoping.
Police said the bomb squad shot at the "package-like" object without it detonating.
This comes days after an explosion in a residential area in Linkoping damaged several buildings and left around 20 people with minor injuries.
An investigation is currently underway to determine whether Friday's blast was connected to local criminal groups.