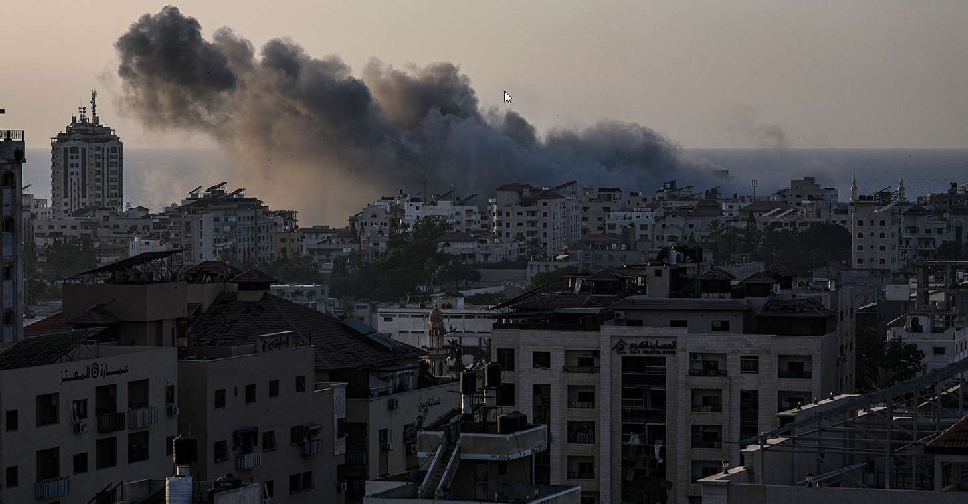 Israeli Prime Minister Benjamin Netanyahu reiterated his country's rejection of a ceasefire without the release of all people being held captive in Gaza.
"As far as tactical little pauses - an hour here, an hour there - we've had them before. I suppose we'll check the circumstances, in order to enable goods, humanitarian goods, to come in, or our hostages, individual hostages, to leave," Netanyahu told ABC News.
He stressed that any long-term ceasefire would benefit Hamas.
The Israeli leader added that his country "will for an indefinite period have the overall security responsibility because we've seen what happens when we don't have that security responsibility".
He went on to add that "those who do not want to continue on the path of Hamas" will govern the Gaza Strip after the war.
Israel launched an air and ground offensive against Hamas after the group carried out an attack in southern Israel last month, killing 1,400 people and taking 240 others hostage. So far, the Israeli attack on Gaza has killed at least 10,000, according to the enclave's health authorities.