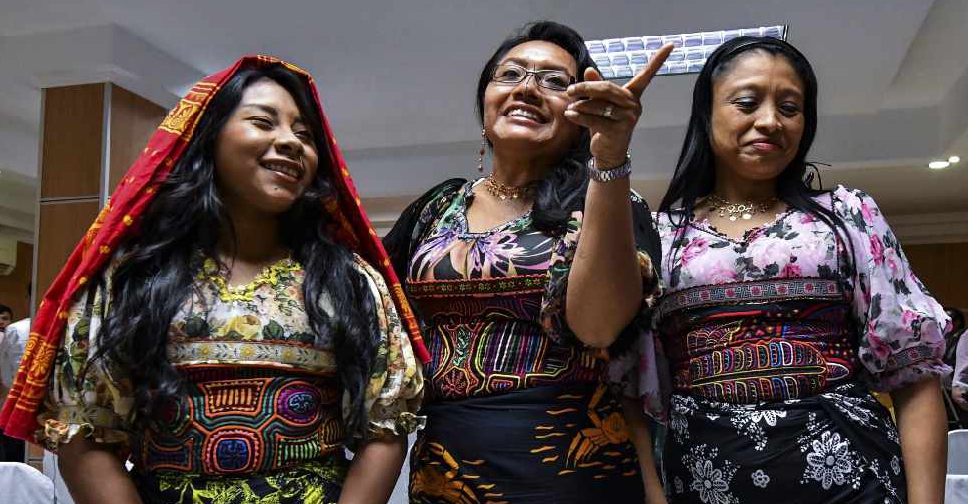 AFP
US sportswear giant Nike has withdrawn its latest shoe after an indigenous group in Panama objected to one of its traditional designs being used on the sneaker.
"We apologise for the inaccurate representation of the design origin for the Nike Air Force 1 'Puerto Rico' 2019. As a result, this product will no longer be available," the company said in a statement.
The shoe was set to be released in June.
The Gunas, one of seven indigenous groups in Panama, said they weren't against their traditional "Mola" design being commercialised, but objeced to the company not asking them for permission.