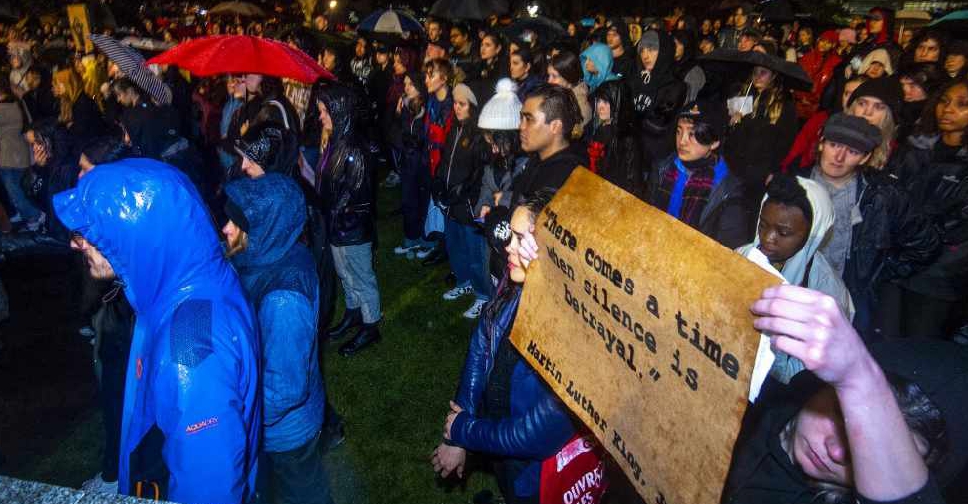 David Lintott / AFP
Thousands of New Zealanders marched peacefully to mark their respects for George Floyd, as Prime Minister Jacinda Ardern expressed shock at the way he died.
"I think I stand with everyone else in being horrified in what we've seen," Ardern told state broadcaster TVNZ.
"I don't want to stop peaceful protests... but rules are there to protect people," she added, urging people to follow social distancing rules.
Meanwhile, the country is gearing to remove all lockdown restrictions by next week after recording no new coronavirus infections in the last 10 days.
"We are exceeding our expectations in terms of our progress, which is a fantastic position to be in," she added.