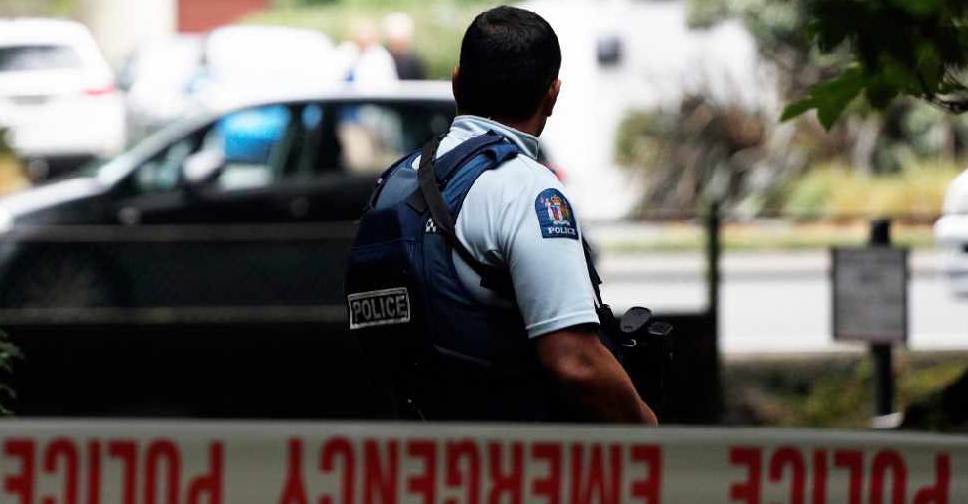 Tessa BURROWS / AFP
A New Zealand man has been handed a 21-month prison sentence for distributing live footage of the Christchurch massacre online.
According to media reports, Philip Arps pleaded guilty to two charges of distributing objectionable material after sharing copies of the livestreamed video with about 30 people.
"It is clear from all the material before me that you have strong and unrepentant views towards the Muslim community," Christchurch District Court Judge Stephen O'Driscoll is quoted as saying during the sentencing.
The lone gunman who killed 51 people on March 15 had broadcast the shooting live on Facebook.