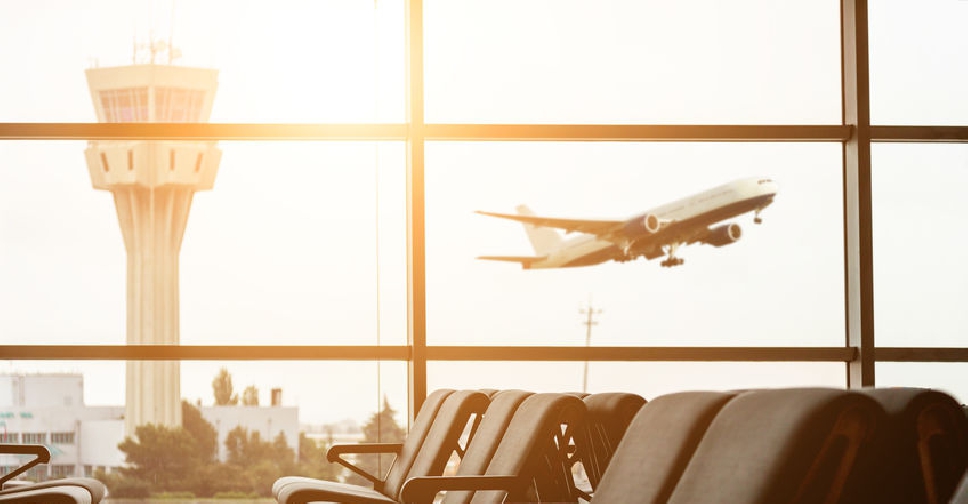 123rf
Air traffic operations in New Zealand have resumed after a radar fault briefly grounded flights on Monday.
Officials said 39 domestic flights were delayed or turned back.
A power supply failure that led to a fire alarm going off at the Christchurch radar centre was responsible for the disruptions.
In a tweet, Airways New Zealand, which is responsible for providing air traffic control and flight path management around the country, confirmed that normal air traffic operations had resumed.