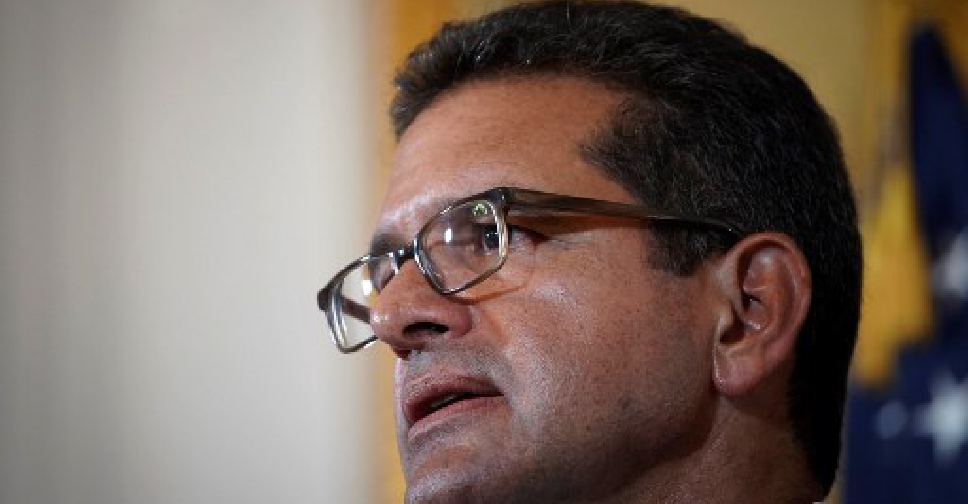 ERIC ROJAS / AFP
Puerto Rico has a new governor.
However the swearing in of Pedro Pierluisi has only led to more protests in the US territory.
Former mayor Ricardo Rosselló was forced to resign after a series of leaked chat messages led to widespread outrage.
Before stepping down, he handpicked Pierluisi to be his successor,
But protestors and lawmakers say that Pierluisi's selection is unconstitutional and that it hasn't been ratified by the island's Senate yet.
He has not moved into the governor's mansion and says he will await the result of a vote.