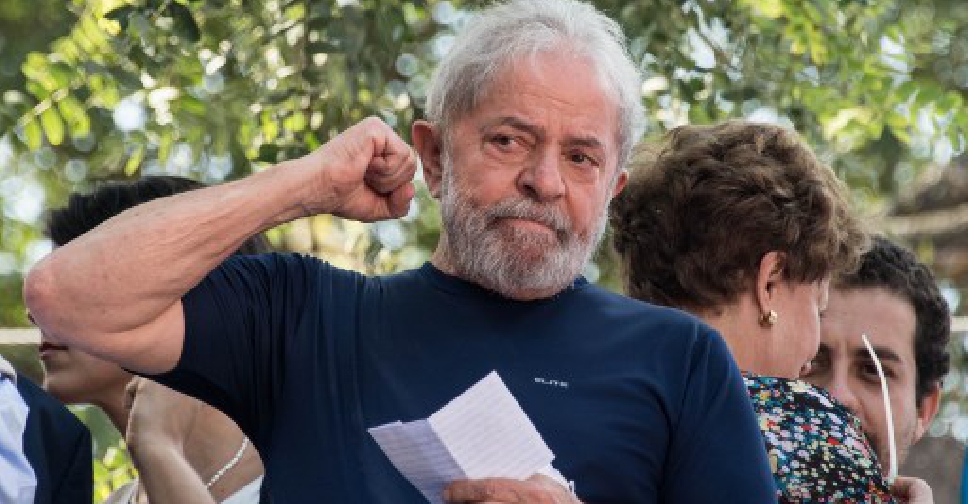 NELSON ALMEIDA / AFP
Brazil's ex-President Luiz Inácio Lula da Silva could soon be freed from custody.
That's because the South American country's top court has voted in favour of overturning a clause relating to the imprisonment of criminals.
The new rule states that criminals who have been convicted should only spend time behind bars after they have used up all of their appeal options.
It means thousands of people in Brazil, including Lula, could walk free.