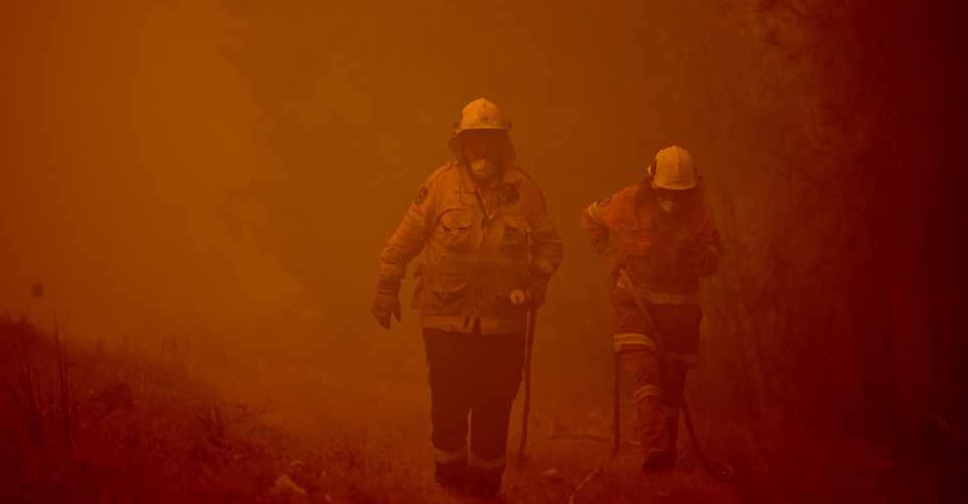 PETER PARKS / AFP
Fresh evacuation orders are in place after a dangerous fire flared up in southeastern Australia on Sunday.
The Rural Fire Service have alerted those in the New South Wales (NSW) state town of Eden to leave immediately and head north towards "Merimbula or Pambula".
Tens of thousands of homes in NSW and Victoria have been left without power on Sunday, as the death toll from this year's wildfire season touched 24.
Meanwhile, cooler conditions in some coastal areas have allowed authorities to assess the damage from bushfires that erupted on Saturday.