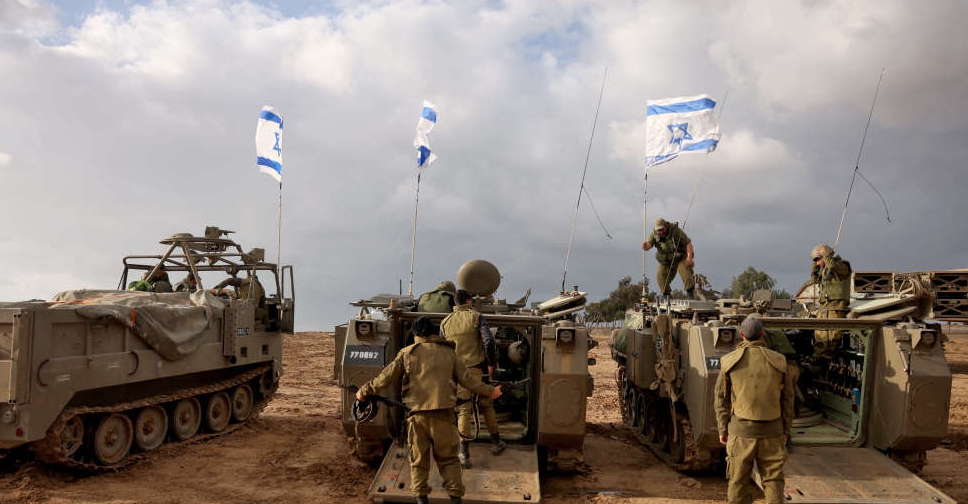 Israeli Prime Minister Benjamin Netanyahu has reportedly given the green light to implement a prisoner exchange deal with Hamas.
That's according to the Israeli Broadcasting Corporation, which said the deal will see Hamas release about 50 detainees, most of whom are mothers and children.
In return, Israel will release Palestinian women and children detainees, not affiliated with Hamas.
In addition, the report says there'll be a five-day truce.
Hamas took about 240 hostages during its October 7 rampage into Israel that killed 1,200 people.