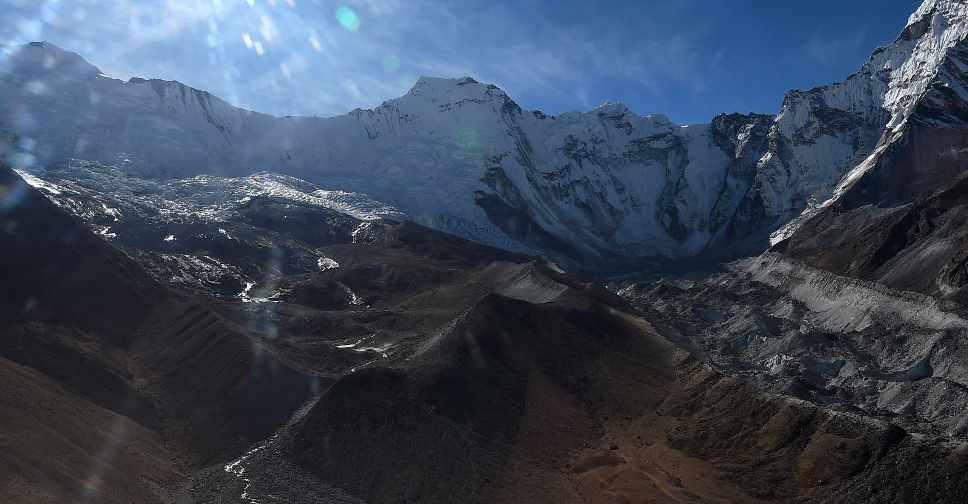 123rf
Authorities in Nepal will use DNA to help identify the bodies of four climbers who failed their Everest challenge.
"The bodies are not in a recognisable state, almost down to their bones. There is no face to identify them," a senior official said.
"We have directed the hospital to collect DNA samples so they can be matched with any families who come forward."
Nepalese authorities, who control the world's tallest peak, had retrieved the bodies between the Everest base camp and the South Col at 25,938 feet during a clean-up operation.
They were unable to verify how long the bodies had been on the slopes.