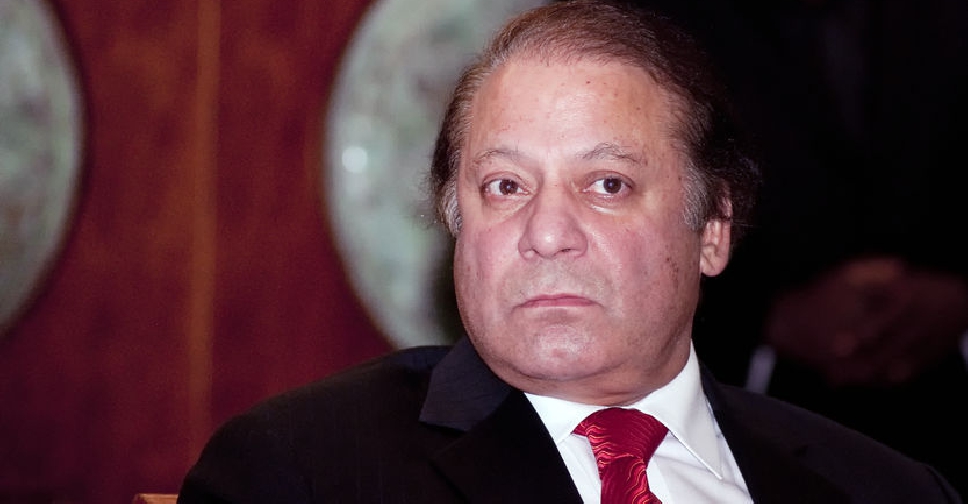 123rf
Pakistan's former prime minister Nawaz Sharif has left for London in an air ambulance after the Lahore High Court approved his travel.
The 69-year-old leader is being accompanied by his younger brother Shehbaz Sharif and his personal physician Adnan Khan.
An intensive care unit and an operation theatre has been set up in the air ambulance and a team of doctors and paramedics will also be on board, Adnan Khan said in a tweet on Monday night.
Earlier, Sharif rejected the Imran Khan government's condition of furnishing an indemnity bond, terming the move "illegal" and a "trap".
It came just days after the Lahore High Court allowed the former PM to travel abroad for four weeks for medical treatment, with a provision for extension based on his doctors' recommendation.