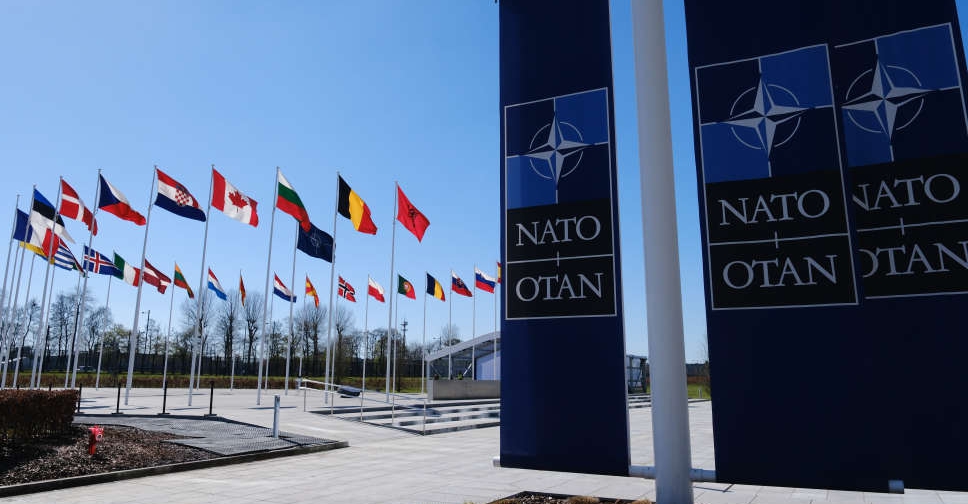 NATO allies condemned a decision by Russia on Tuesday to withdraw from the Treaty on Conventional Armed Forces in Europe, a key post-Cold War agreement, and said they would suspend its operation in response.
Russia formally withdrew from the security treaty, which limited key categories of conventional armed forces, blaming the US for undermining post-Cold War security with the enlargement of the NATO (North Atlantic Treaty Organisation) military alliance.
"Allies condemn Russia's decision to withdraw from the Treaty on Conventional Armed Forces in Europe (CFE), and its war of aggression against Ukraine which is contrary to the Treaty's objectives," NATO said in a statement.
The Russian move was its latest action that systematically undermined Euro-Atlantic security, it said.
"Therefore, as a consequence, Allied States Parties intend to suspend the operation of the CFE Treaty for as long as necessary, in accordance with their rights under international law. This is a decision fully supported by all NATO Allies."
The United States said it would suspend treaty obligations effective December 7.
Russia's war against Ukraine and its withdrawal from the treaty "fundamentally altered" circumstances related to it and transformed participants' obligations, White House national security adviser Jake Sullivan said.
He added the United States and its allies will remain committed to effective conventional arms control.
Russia's ambassador to the United States, Anatoly Antonov, said early on Wednesday that shifting responsibility for the destruction of international security architecture was a "favourite practice" of Washington.
"With the decision to withdraw, Russia sends a clear signal - attempts to build military security in Europe without taking into account our concerns are doomed to failure," Antonov said on the embassy's Telegram channel.