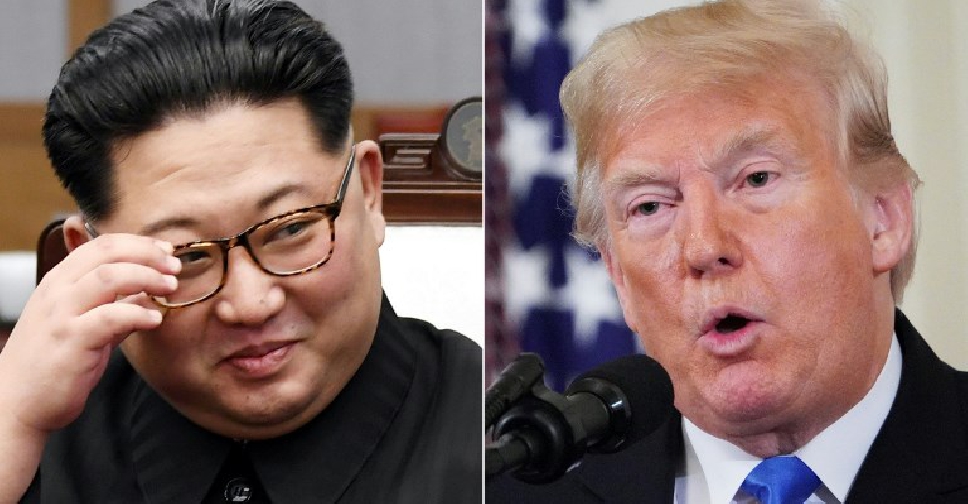 MANDEL NGAN, Korea Summit Press Pool / AFP / Korea Summit Press Pool
North Korean leader Kim Jong-Un is set to arrive by train for his summit with President Donald Trump in Hanoi next week.
That's according to several reports, which added that Kim's train will stop at the Vietnamese border station of Dong Dang, from where he will take a car to Hanoi.
Since it could take Kim at least two and a half days to travel from the North Korean capital of Pyongyang to Vietnam, he is expected to start his journey later this week.
Some reports also suggested that the preferred location for the February 27-28 meeting will be held at the Government Guesthouse in central Hanoi.