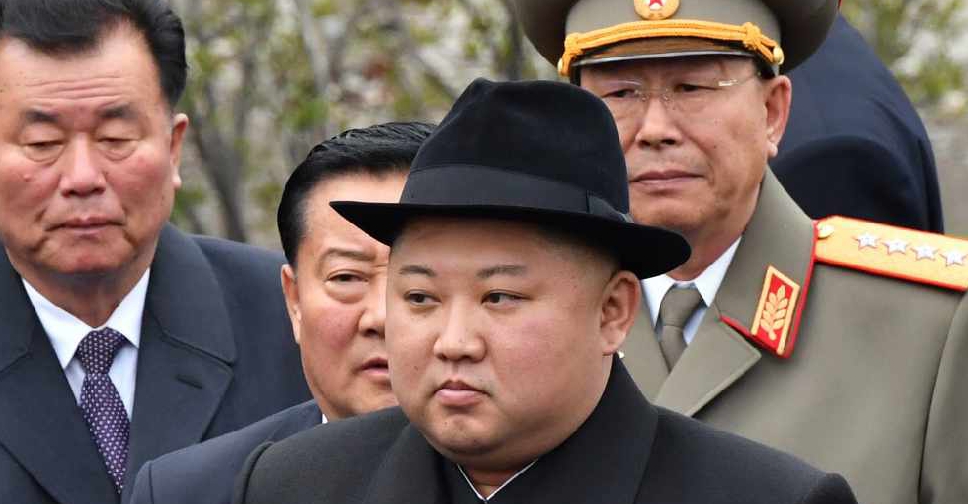 Yuri KADOBNOV / AFP
North Korea has warned of "undesired consequences" if the US fails to present a new position in denuclearisation talks "within the timeline".
Singling out Pompeo's latest interview where he hinted at how the US could "change paths" if negotiations failed, Vice Foreign Minister Choe Son Hui said it "was not a privilege that only the US has, but it could be our own choice if we make up our mind."
The country's determination to denuclearise remained unchanged, she stressed, but only if the US changed its current calculations.
This comes as North Korean leader Kim Jong-Un and US President Donald Trump failed to arrive at a denuclearisation deal during the Hanoi summit.