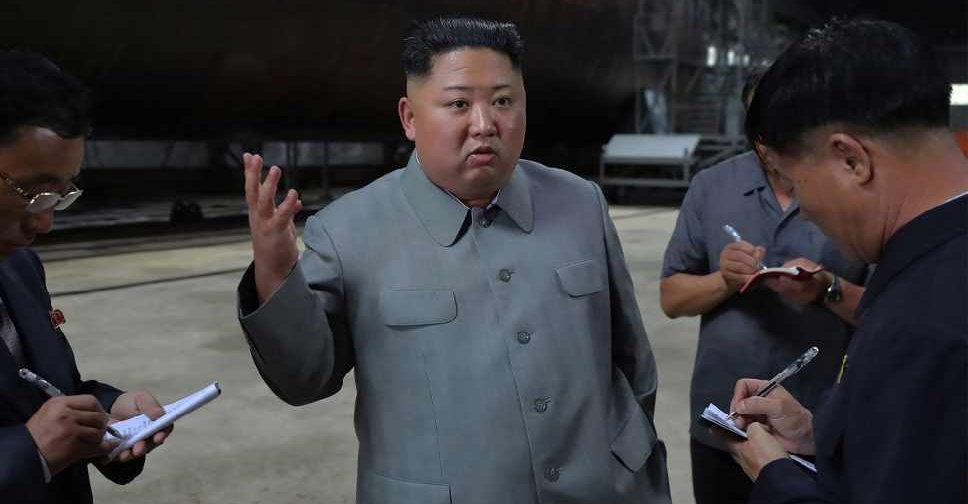 KCNA VIA KNS / AFP
North Korea's Kim Jong-Un has rejected an invitation to attend a summit in Seoul with Southeast Asian nations next week.
That's according to the state media, which added that the timing was not right.
"It is perplexing that they proposed discussing inter-Korean relations at such an unfitting multilateral venue, even after experiencing failures by relying so much on the United States," KCNA said.
Despite hosting a flurry of diplomacy including three summits last year, there has been no significant progress in improving ties or restarting stalled business initiatives.