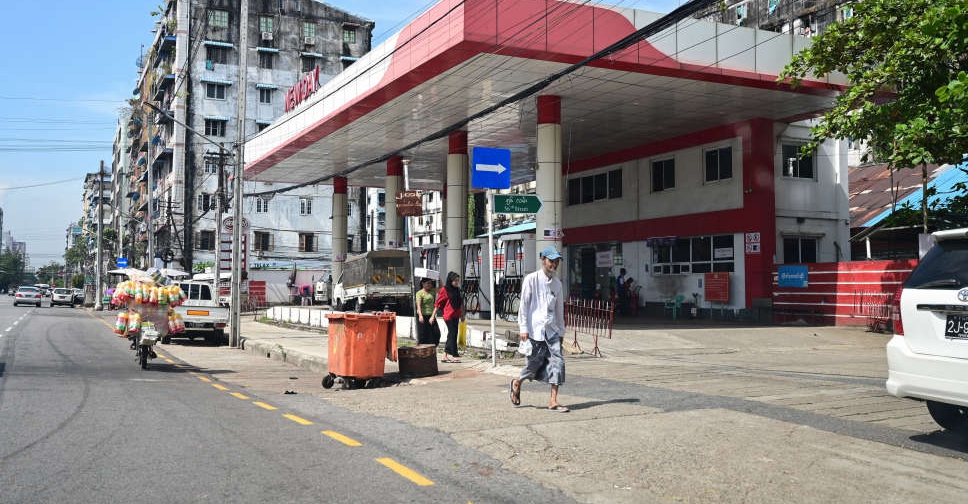 Myanmar's junta has imposed a curfew in the western city of Sittwe, according to a government document and media reports, amid a surge in fighting on several fronts between the military and ethnic minority insurgent groups.
Residents of Sittwe in the western state of Rakhine have been ordered not to leave their homes after 9:00 pm and businesses must close by 8:30 pm or face legal action, according to a notice issued by the local administrative authority dated November 13, and reviewed by Reuters.
Local media outlets Narinjara News and Western News also reported a curfew had been imposed.
A spokesperson for Myanmar's junta did not immediately respond to requests for comment.
Fighting was occurring across Rakhine state, according to a resident and a spokesperson for the Arakan Army (AA), a group fighting for greater autonomy that has seized military posts in Rathedaung and Minbya.
A Rathedaung resident told Reuters on Tuesday the area came under artillery fire overnight and that military soldiers had entered the town.
Myanmar's military leadership is facing its biggest test since taking power in a 2021 coup after three ethnic minority forces launched a coordinated offensive in late October, capturing some towns and military posts.
The military-installed president last week said Myanmar was at risk of breaking apart because of an ineffective response to the rebellion. The generals say they are fighting "terrorists".
A coordinated anti-junta offensive was launched on October 27 in Shan State in the northeast on the border with China, where armed rebel groups have seized several towns and more than 100 military posts. Earlier this week, the junta imposed a curfew in Shan State.
Fighting erupted on two new fronts this week, in the western states of Rakhine and Chin, which sent about 5,000 people fleeing to neighbouring India.