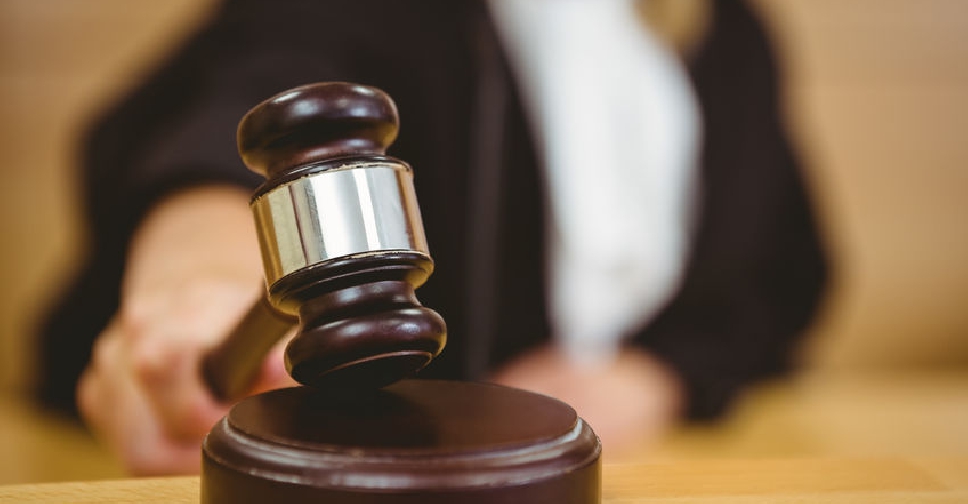 123rf
Seven members of a poetry group in Myanmar have had their jail term extended for mocking the military.
A Myanmar judge on Monday handed an additional 18 days in prison for the Peacock Generation troupe after they were sentenced in April for criticising the army's role in politics through live shows and on facebook.
They allegedly also shared pictures of a dog in a military jacket.
The performers, who are being sued in multiple townships, have denied any wrongdoing.
Human rights group Amnesty International condemned the judge's ruling as "a relentless assault on freedom of expression".