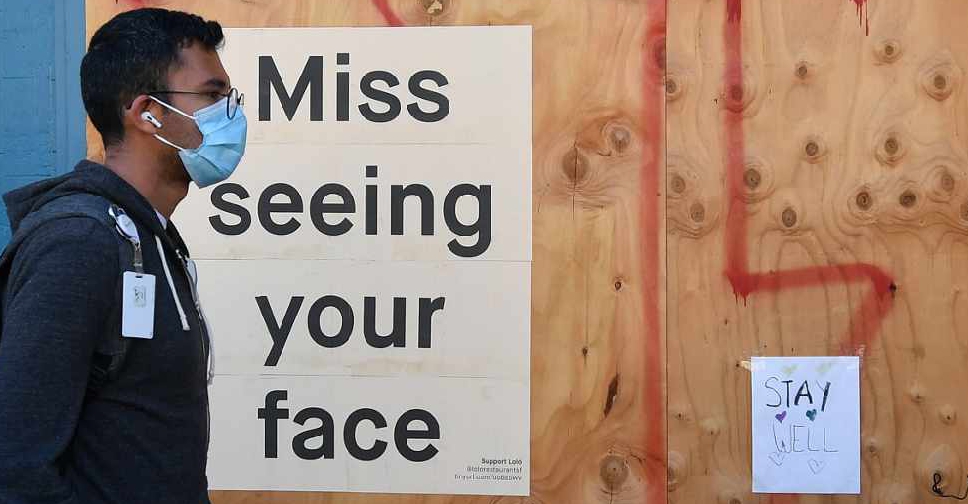 Josh Edelson / AFP
Over 80 per cent of the American population is under lockdown after four more states implemented stay-at-home directives in the fight against coronavirus.
The orders were introduced in Florida, Georgia, Mississippi and Nevada, as the death toll crossed more than 5,000 nationwide.
US President Donald Trump, however, dismissed the need to impose a nationwide lockdown as 39 states and the District of Columbia have already introduced stay-at-home directives.
He also added that a plan to halt flights to coronavirus hot spots are being considered.
This comes as medical experts forecast the death toll could touch anywhere between 100,000 to 240,000 over the next couple of months.
So far, the country has more than 215,000 confirmed cases and 8,800 recoveries.