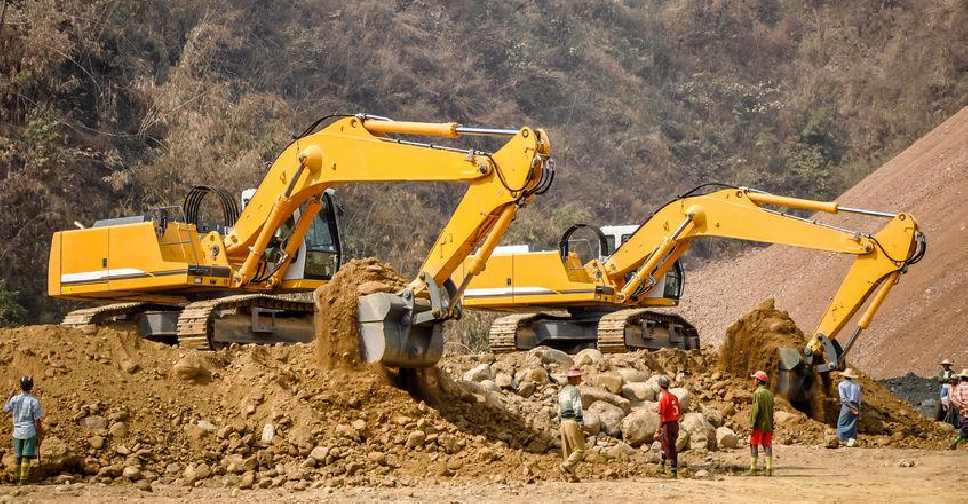 123rf
More than 50 people have been feared dead after a jade mine in Myanmar collapsed.
According to reports, 54 workers for two mining companies, along with machines and vehicles, were trapped when the large refuse pile collapsed in the Hpakant area late Monday.
Three bodies have been pulled from the debris so far, officials said, adding that rescue efforts were ongoing.
On facebook, the country's Ministry of Information identified the companies involved as Shwe Nagar Koe Kaung and Myanmar Thura.