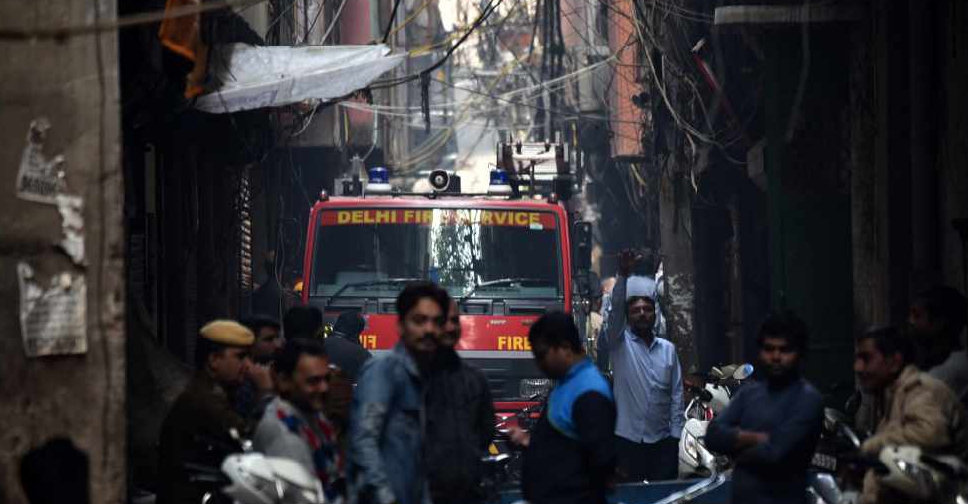 STR / AFP
At least 43 people have been killed when a fire broke out at a luggage manufacturing factory in the Indian capital city of Delhi.
The blaze broke out in the early hours of Sunday when dozens of workers were sleeping inside the multi-storey building.
Rescue operations are currently underway with officials confirming that 50 workers were moved to hospitals to treat for burn injuries.
Delhi chief minister Arvind Kejriwal described the news as "very, very tragic", with Prime Minister Narendra Modi adding that the authorities "are providing all possible assistance at the site of the tragedy".