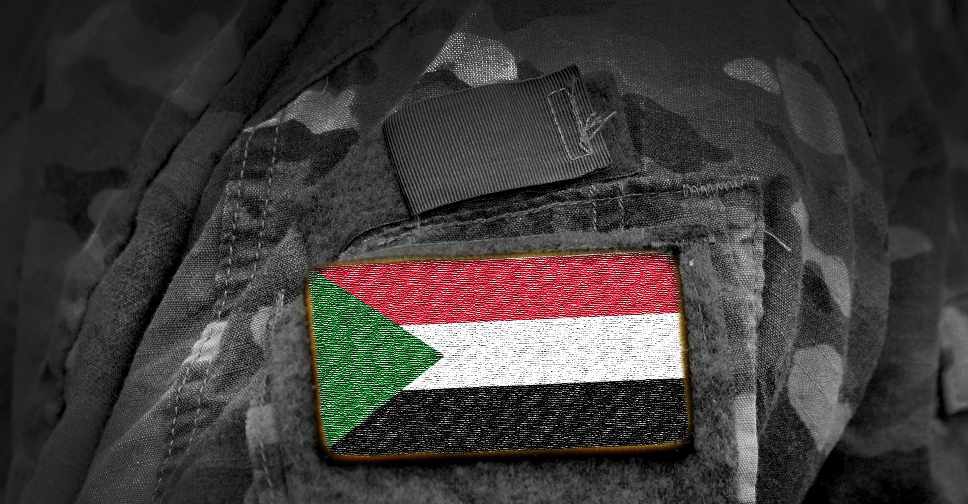 iStock / Bumblee_Dee
Eighteen people have been killed after a Sudanese military plane crashed in West Darfur.
The plane went down five minutes after take off from Geneina Airport.
The victims included seven crew, eleven civilians, including four children.
Antonov An-12 cargo plane was delivering aid to the area.
An investigation has been launched to determine the cause of the crash.