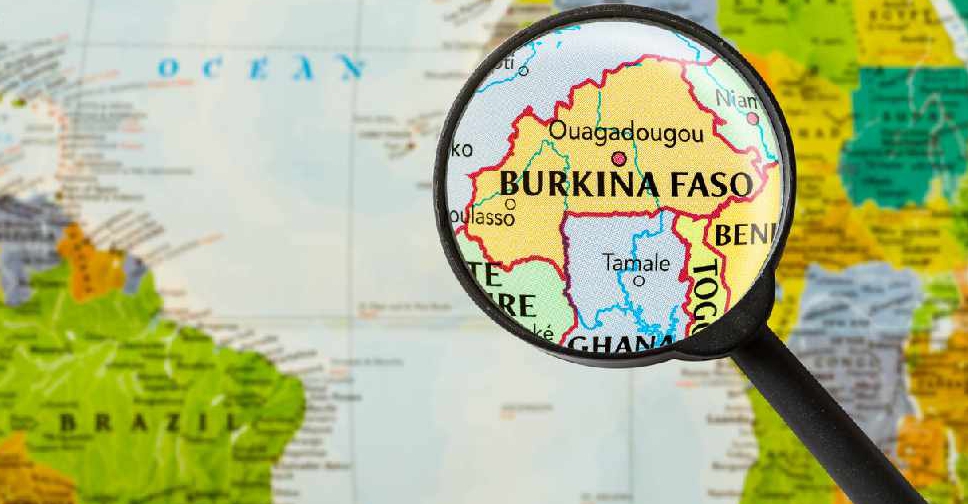 iStock/naruedom
Armed militants launched an attack on a market in Burkina Faso's Sanmetenga province, leaving 36 civilians dead.
Officials said the terrorists targetted those entering the Alamou market before burning the structure down.
"These repeated attacks on innocent civilians call for real cooperation between the defence and security forces," the government said.
It was not immediately clear who was responsible for the attack.
President Roch Marc Kabore has announced a two-day mourning period.