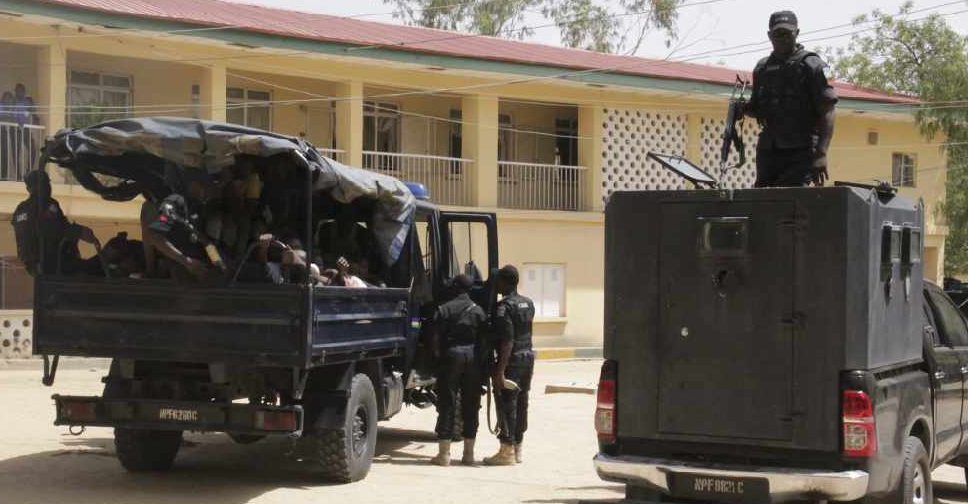 Audu Ali MARTE / AFP
Militants armed with heavy weaponry launched twin attacks in northeast Nigeria's Borno state, killing at least 20 soldiers and 40 civilians.
The attacks in the Monguno and Nganzai local government areas also left hundreds injured.
According to eyewitness reports, the militants roamed the area for three hours after the attack, distributing pamphlets to locals, warning them against working with the military.
They also set fire to the local police station and a UN centre.
It comes just days after militants killed at least 69 people after raiding a village in the Gubio area.
The ISAWP terror group, an offshoot of Boko Haram, has claimed responsibility for the attacks.