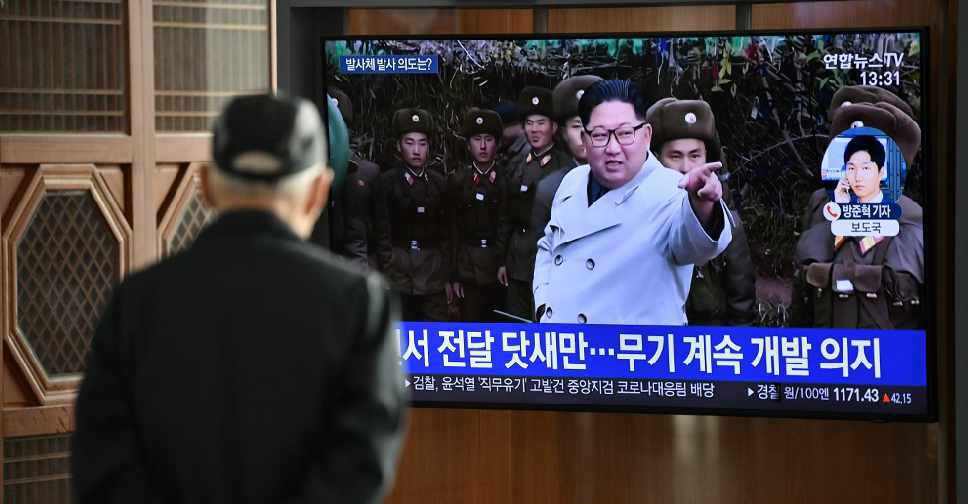 AFP
The US is closely monitoring reports about North Korean leader Kim Jong-un's whereabouts, amid speculation about his health.
"We haven't seen him. We don't have any information to report today, we're watching it closely," US Secretary of State Mike Pompeo told Fox News.
He also highlighted a real risk of famine in the country amid the coronavirus outbreak.
"There is a real risk that there will be a famine, a food shortage, inside of North Korea too," he added. "We're watching each of those things closely, as they have a real impact on our mission set, which to ultimately denuclearize North Korea."
North Korean media has not reported on Kim's whereabouts since he presided over a meeting on April 11.
It comes as officials in South Korea have said Kim may be staying at North Korea's coastal resort of Wonsan to avoid exposure to the new coronavirus.