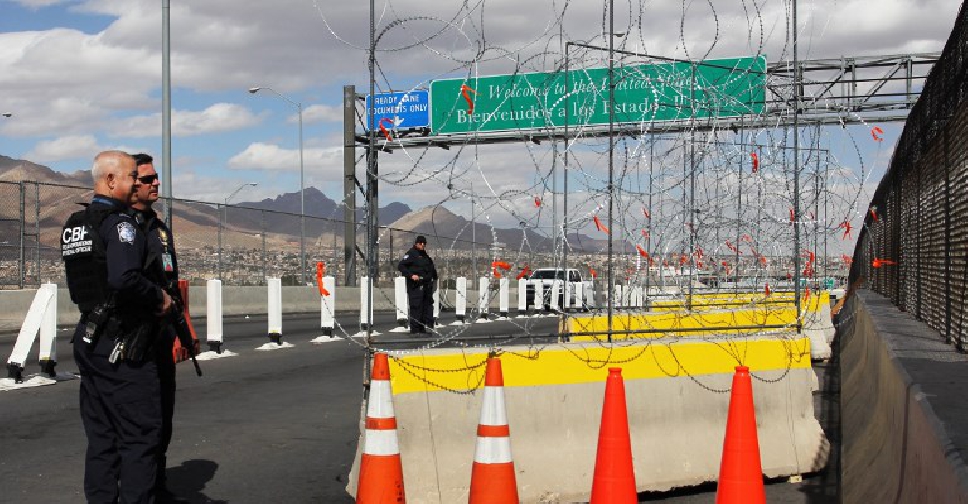 The two countries struck a deal to avoid a tariff war.
Mexico has agreed to expand a controversial asylum program and deploy security forces to stem the flow of illegal migrants into the USA.

This is after U.S. President Donald Trump threatened to impose 5% import tariffs on all Mexican goods starting on Monday if they didn't do more to tighten its borders.
The announcement comes after three days of talks in Washington, where Mexico agreed to send Central American migrants seeking asylum in the United States to Mexico while they wait for the result of their case.