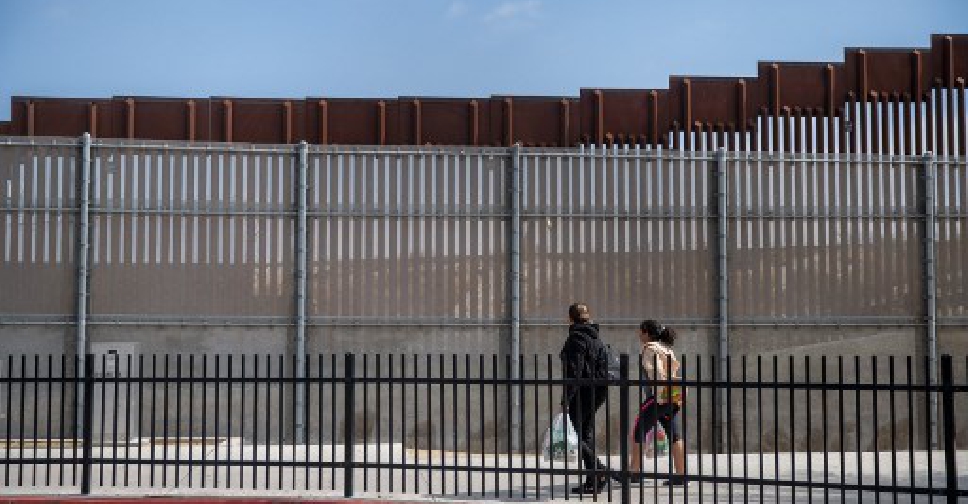 ARIANA DREHSLER / AFP
Mexico is looking to take steps to reduce the number of immigrant that try to cross over the US border.
It comes a day after the US announced it would soon impose tariffs on all goods coming from the country.
The announcement was sees as the latest measure aimed at curbing illegal immigration.
US President Donald Trump said that from June 10, a 5 per cent tariff would be imposed on the country.
He said it would slowly rise "until the Illegal Immigration problem is remedied."