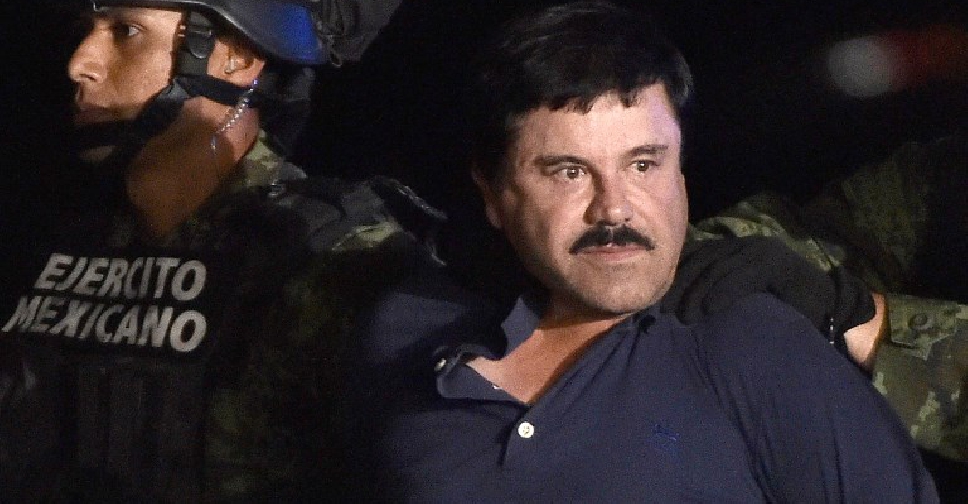 OMAR TORRES / AFP
A US court has found Mexican drug lord Joaquin "El Chapo" Guzman guilty on all ten counts after his high profile trial in New York.
The charges included distribution of drugs, illegal firearms possession and money laundering.
Guzmán, who was arrested in January 2016 after escaping from a Mexican prison, is yet to be sentenced.
He's likely to be transferred to the "supermax" prison in Colorado, which is considered one of the most secure in the US
Nick Harper reports from outside the courthouse in New York: