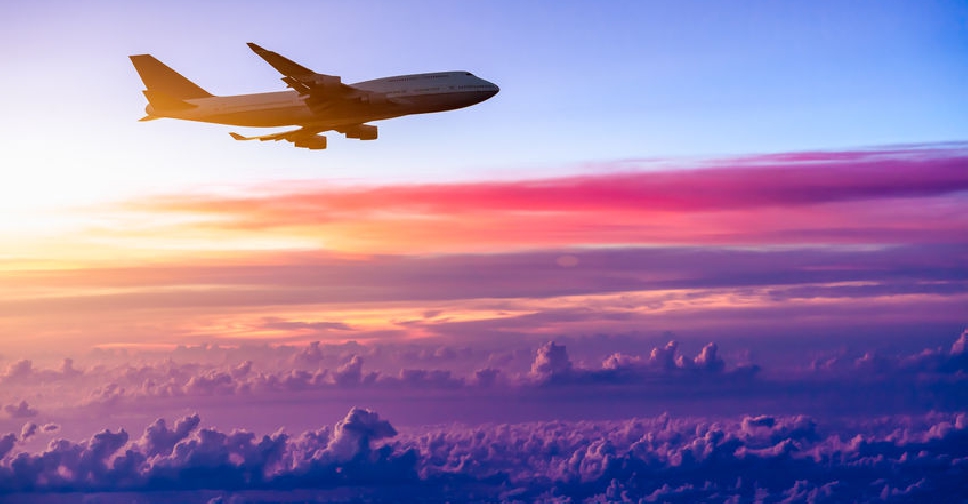 123rf
A Mexican airline is offering one-dollar flights to undocumented migrants wishing to return to Costa Rica, El Salvador and Guatemala.
Making the announcement on Twitter, Volaris said the Reuniting Families offer, which will run until June 30, aims to "assist in the repatriation of migrants".
The fare, however, doesn't include Mexico City's airport charges of $45 for international flights.
The airline has asked adult migrants to submit their unique identity document to avail of the offer.