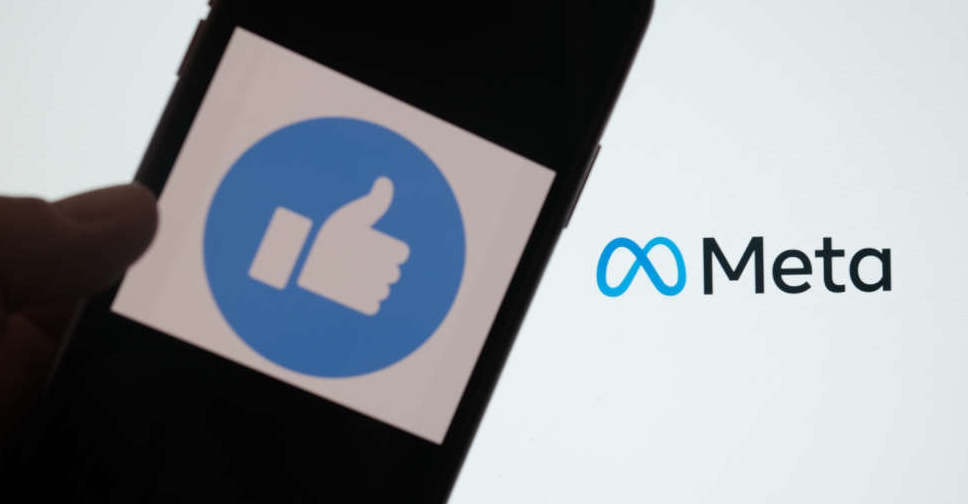 File Photo (for illustration)
Meta called out half a dozen private surveillance companies for hacking or other abuses, accusing them in a report published Thursday.
According to the report, about 50,000 people across Facebook, Instagram and WhatsApp were targeted.
On Thursday, the owner of Facebook, Instagram and WhatsApp said it has banned seven private surveillance companies from its platforms and suspended 1500 related accounts - most of them fake.
Among them, a European company called Cytrox.
Israeli firms Cobwebs Technologies and Black Cube were part of the list, best known for deploying spies on behalf of Hollywood producer Harvey Weinstein.
Meta said it has sent alerts to 50,000 people telling them they may have been targeted.
The company accuses the seven surveillance firms of hacking or using fake profiles to trick users into revealing private data.
In a statement, Black Cube said it did not undertake any phishing or hacking, while Cobwebs said it drew on open sources and that its products "are not intrusive by any means."
Other firms named could not be immediately reached for comment.
Meta's announcement comes on the heels of a high-profile crackdown on spy firms like Israel's NSO group, recently blacklisted by the US government.
The company hopes this latest ban will send a signal that the surveillance-for-hire industry is much bigger than just one company.
It also warned it will take action against other such companies when it finds them.
Just hours after Meta's announcement, Twitter followed up with its own saying it had removed 300 accounts from its platform.