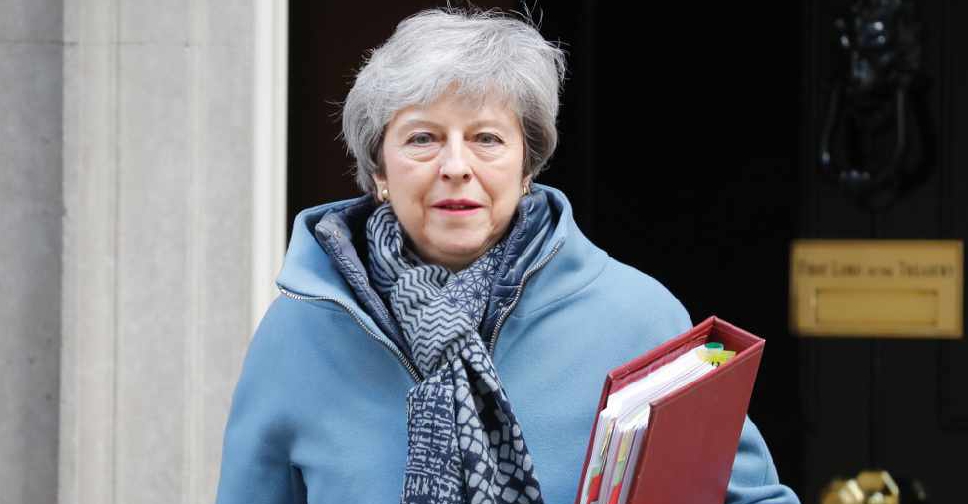 Tolga AKMEN / AFP
British Prime Minister Theresa May defended her decision to open talks with the opposition in a bid to deliver Brexit or risk letting it "slip through our fingers".
In a statement on Saturday night, May said she "had to take a new approach" to win a parliamentary majority backing the agreement that she reached with Brussels in November.
In a statement, May said: "The longer this takes, the greater the risk of the UK never leaving at all. It would mean letting the Brexit the British people voted for slip through our fingers.
"I will not stand for that. It is essential we deliver what people voted for and to do that we need to get a deal over the line."
Britain is due to leave the EU on April 12, but Parliament has failed to reach agreement on any deal, while also rejecting the option of leaving without a deal.