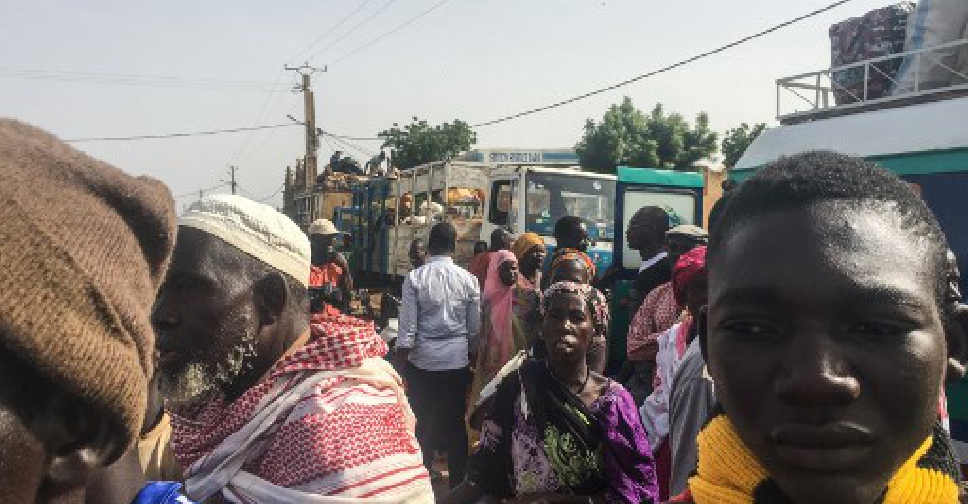 KASSIM TRAORE / AFP
Dozens of people are feared to be missing in Burkina Faso a day after 37 people were ambushed and killed near a Canadian-run mine. 
It was the worst attack of its kind in the African country, which has been haunted by extremist violence.
60 others were also injured in the attack.
The mine belonged to a Quebec-based gold miner called Semafo.