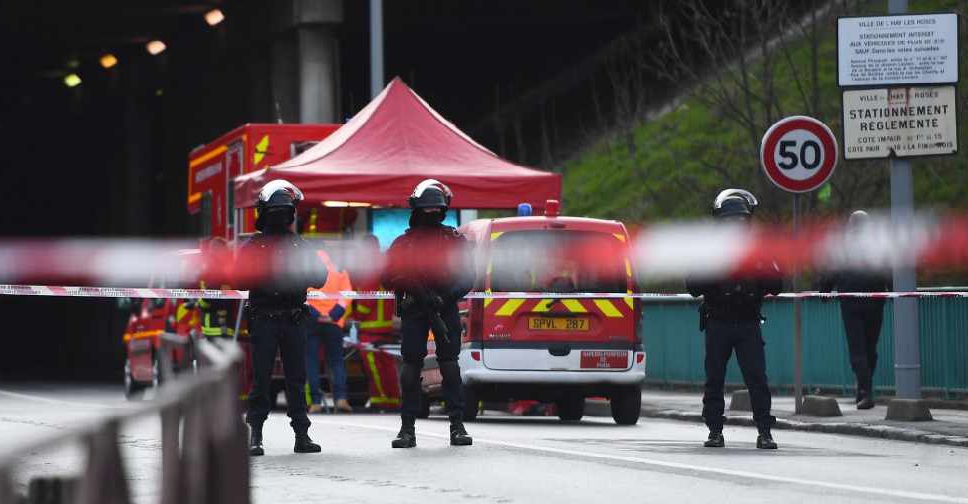 CHRISTOPHE ARCHAMBAULT / AFP
Police have shot dead a man after he carried out a knife attack in a Paris suburb, leaving one dead and two severely injured.
According to reports, police arrived at the scene after the man started stabbing several people near a park and shopping centre in Villejuif.
Authorities have identified him as a 22-year-old with a history of mental illness.
His motive remains unclear and an investigation is currently underway.