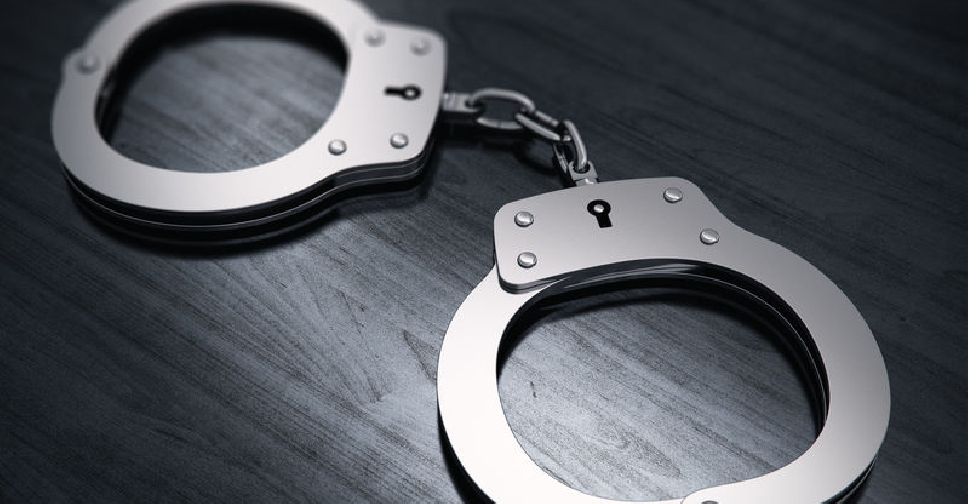 iStock [illustration]
A man has been arrested after a woman was stabbed to death and two others injured in an attack in southeastern Norway.
The 31-year-old man is a Norwegian previously convicted for offences involving violence, a police statement said on Wednesday.
It added that police are looking into whether the man, who knows two of the victims, had mental health problems.
The country's police security service told Reuters they ruled out terrorism as a motive.