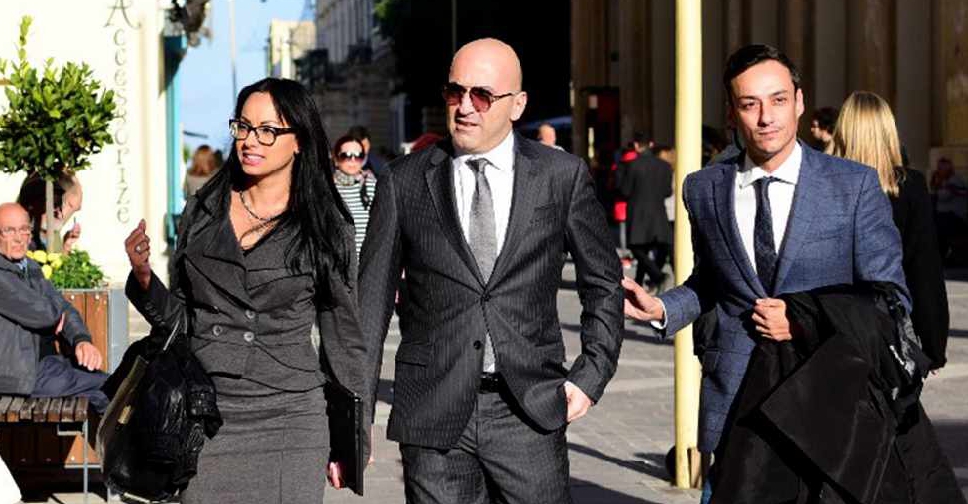 STRINGER / AFP
Maltese multi-millionaire Yorgen Fenech has been charged with complicity in the murder of journalist Daphne Caruana Galizia.
The 38-year-old has been remanded to custody after pleading not guilty to the charges at a Valletta court.
This marks a breakthrough in the investigation into the murder of Galizia in a car bombing.
Fenech's alleged ties to ministers and senior officials has left with Prime Minister Joseph Muscat with no choice but to announce his resignation.
The PM's chief aide, Keith Schembri, and tourism minister Konrad Mizzi have already stepped down, while economy minister Chris Cardona took the decision to suspend himself.
Eight months before her death, Galizia aimed to expose that Schembri and Mizzi owned secret companies in Panama.