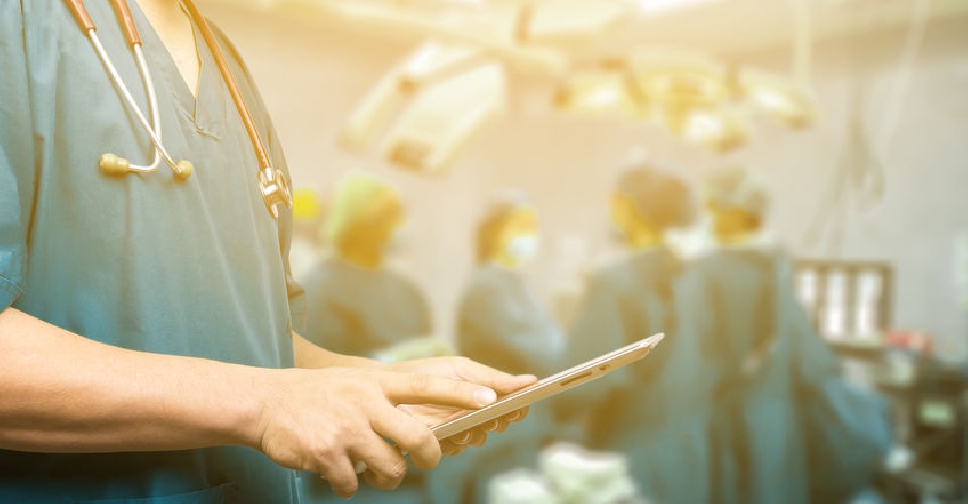 123rf
Authorities in Malaysia are working to identify the cause of a mystery illness that has killed 12 indigenous people in a village in Kelantan state.
Health officials said post-mortem examination of the 12 bodies will be vital to determine the actual cause of their death, and whether it had infected others in the village as well.
After the reports of the deaths emerged last week, the head of the Batek tribe claimed that mining had contaminated the water source.
"There is a manganese mine in the area, and lung disease could be one of the illnesses caused by mining," Health Minister Dzulkefly Ahmad said told reporters.
A total of 83 villagers are being treated for cough, fever and breathing difficulties, with the officials confirming that at least two of the 14 deaths were due to pneumonia.