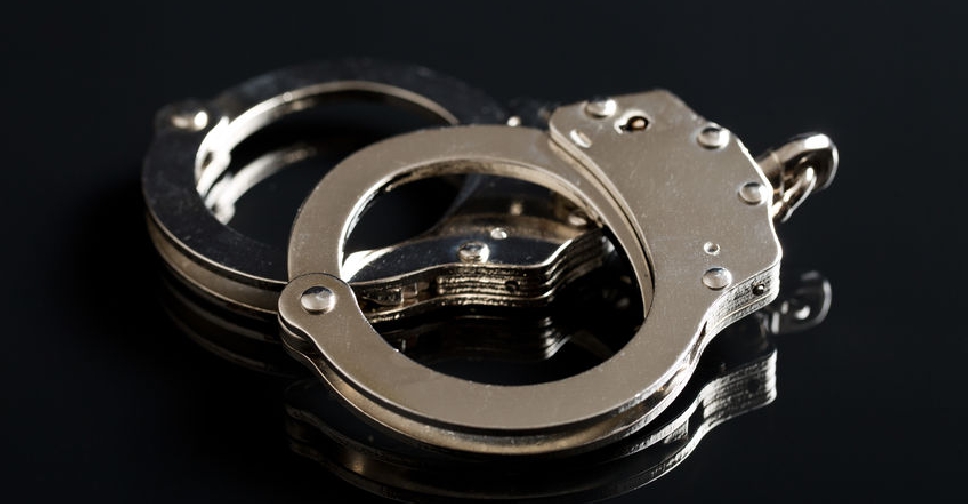 123rf
Fifteen people have been arrested in Malaysia over alleged links with the IS terror group.
The suspects were arrested after police conducted several raids across the country between July and September, Malaysia's police counter-terrorism chief Ayob Khan Mydin Pitchay said.
Thirteen Indonesians and a Malaysian were also detained on suspicion of carrying out activities in support of the IS, with the aim of launching attacks in the two countries.
An Indian national, who was taken into custody for being part of the outlawed Sikhs For Justice group, has been deported, the official added.
Malaysia has been on high alert since January 2016, when gunmen allied with IS carried out a series of attacks in Jakarta.