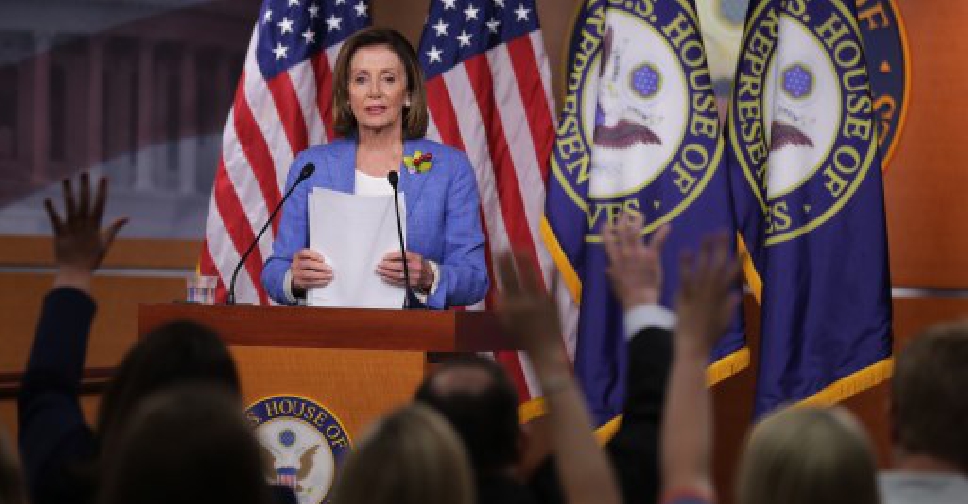 CHIP SOMODEVILLA / GETTY IMAGES NORTH AMERICA / AFP
The majority of Democrats in the House of Representatives are in favor of starting impeachment proceedings against US President Donald Trump.
Over the weekend Salud Carbajal, a lawmaker from California, became the 118th Democrat to call for the process to begin.
In a statement, he called Trump's behavior "criminal," saying "our nation has seen and heard things from this president that have no place in our democracy."
Carbajal's stance means the Democrats now have a total of 118 members in the House of Representatives who are for impeachment.
However it's still well short of the 218 votes needed to approve a resolution.