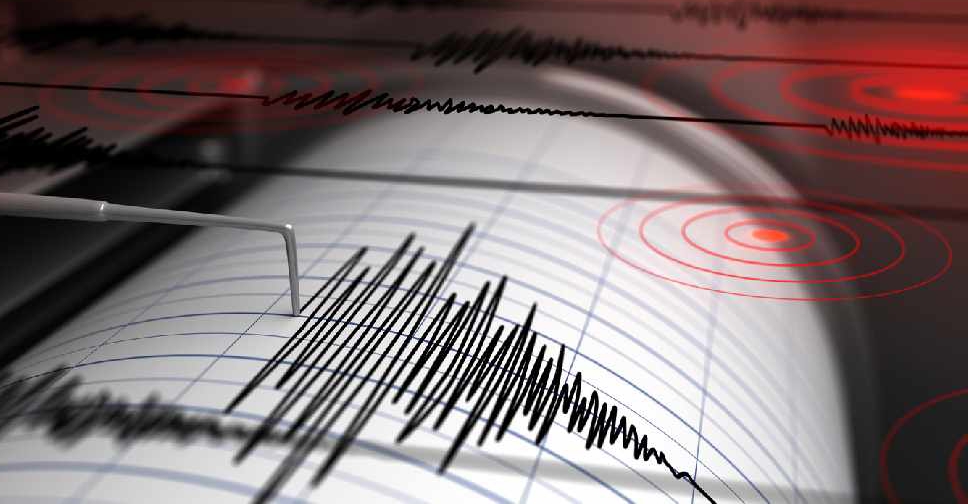 iStock [illustration]
At least six people have been killed and several more seriously injured after a 7.4-magnitude earthquake struck southern Mexico's Pacific coast.
According to the US Geological Survey, the earthquake hit at 10:29 am local time on Tuesday at a depth of 26 km, with an epicenter 12 km southwest of Santa Maria Zapotitlan in Oaxaca state.
Buildings in Mexico City were badly impacted, while 200 houses in La Crucecita suffered damages.
More than 140 aftershocks were reported sending thousands fleeing into the streets.
Relief and rescue work continued despite rockfalls blocking moutain roads between the state capital of Oaxaca city and the coast.