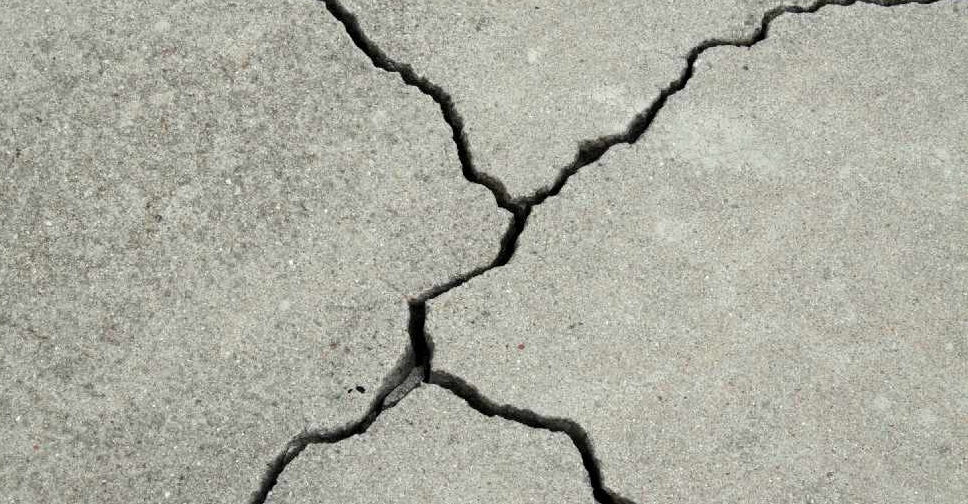 123 RF / Jerry Rainey
There have been no initial reports of injuries or major infrastructure damage after a strong earthquake hit El Salvador early on Wednesday morning.
According to the US Geological Survey, the tremor was measured at a magnitude of 5.9 on Richter scale.
It hit 46 km south of Nueva San Salvador, La Libertad.
A 5.7 magnitude earthquake struck of Japan's southeastern coast on Tuesday.