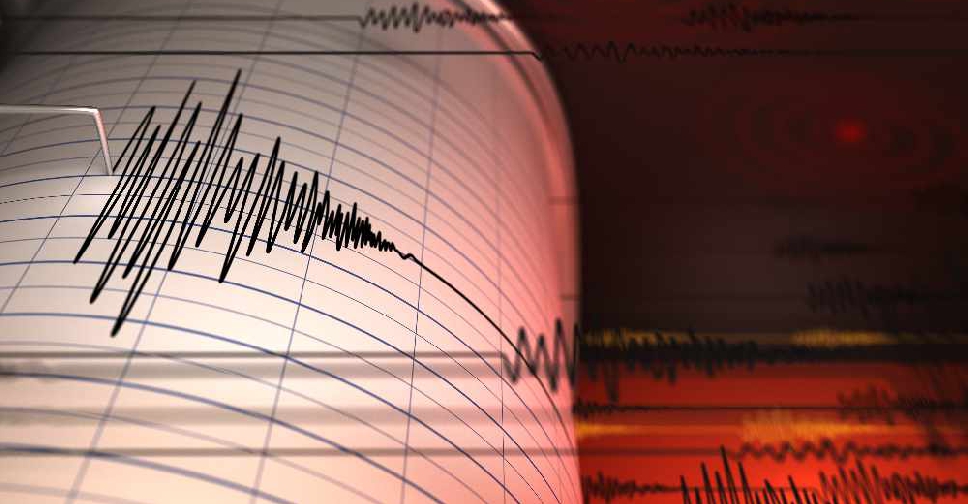 An earthquake of magnitude 6.4 struck the Indonesia's East Nusa Tenggara province on Thursday, the European-Mediterranean Seismological Centre (EMSC) said.
The Indonesian Geological Agency (BMKG) pegged the magnitude at 6.3 with no tsunami potential. The epicentre of the quake was onshore and at a depth of 25 km, located 15 km from the capital of East Nusa Tenggara province, Kupang.
The quake was strongly felt in several cities in the province, but there were no immediate reports of damages.
Head of the Earthquake and Tsunami Center of BMKG, Daryono, said he received a report of light damages at the office of Kupang's regional head.
Indonesia straddles the so-called "Pacific Ring of Fire," an area of high seismic activity that rests atop multiple tectonic plates.