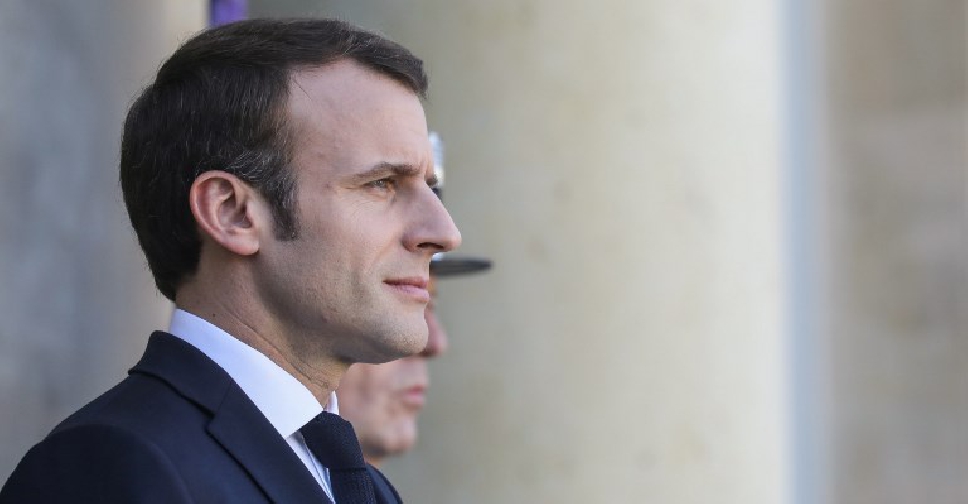 AFP
French President Emmanuel Macron has revealed his plans to appease Yellow Vest supporters in a nationwide TV address. 
He announced tax cuts worth an estimated €5 billion as well as a plan to give local mayors more powers.
But as correspondent Oliver Whitfield-Miocic explains it's unlikely Macron's measures will be enough to stop the violent demonstrations.