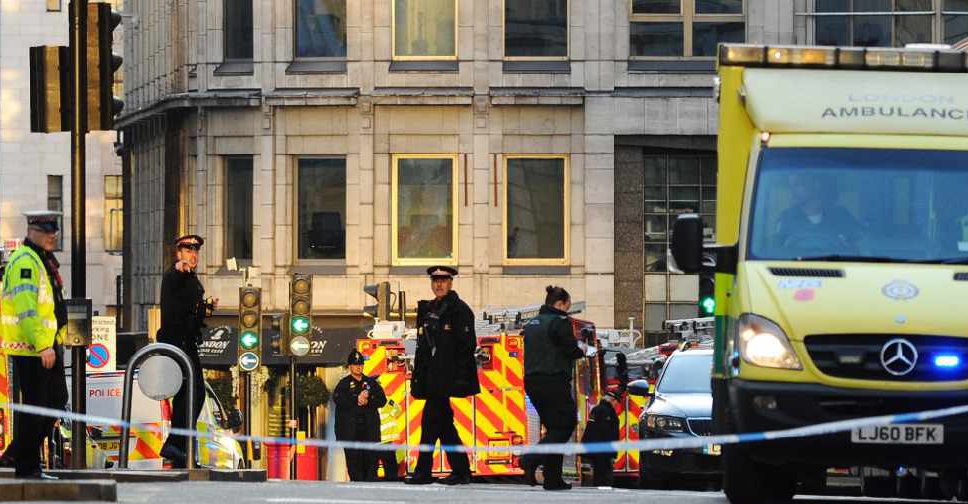 DANIEL SORABJI / AFP
The man who carried out Friday's stabbing attack at London Bridge had served a jail term for terrorism offences.
The attacker, named by the police as 28-year-old Usman Khan, was out of prison "on licence" at the time of the attack.
He was shot dead by police Friday on London bridge after the knife attack left two dead and three others injured.
During the attack, he had appeared to be wearing a bomb vest but it turned out to be "a hoax explosive device".