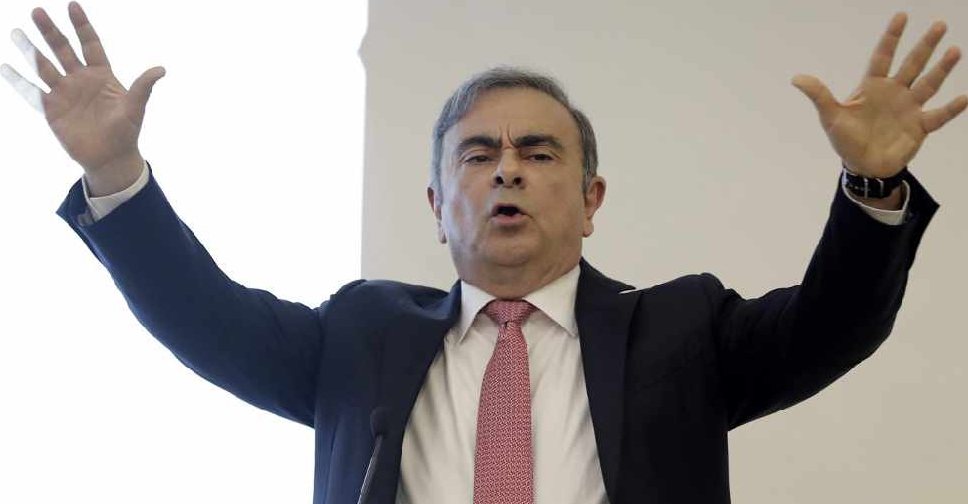 JOSEPH EID / AFP
Lebanon has imposed a travel ban on ex-Nissan boss Carlos Ghosn, after he was questioned by prosecutors over an Interpol warrant.
The 65-year-old fled from Japan to Lebanon last month while awaiting trial on charges of financial misconduct.
Ghosn has denied any wrongdoing and stressed his innocence while addressing a press conference in Beirut on Wednesday- his first since fleeing Japan.
The former auto executive said he had escaped to Lebanon to clear his name and was ready to stand trial anywhere he could get a fair hearing.
Japanese authorities are looking for a way to extradite Ghosn from Lebanon but the country does not have a treaty with Japan.