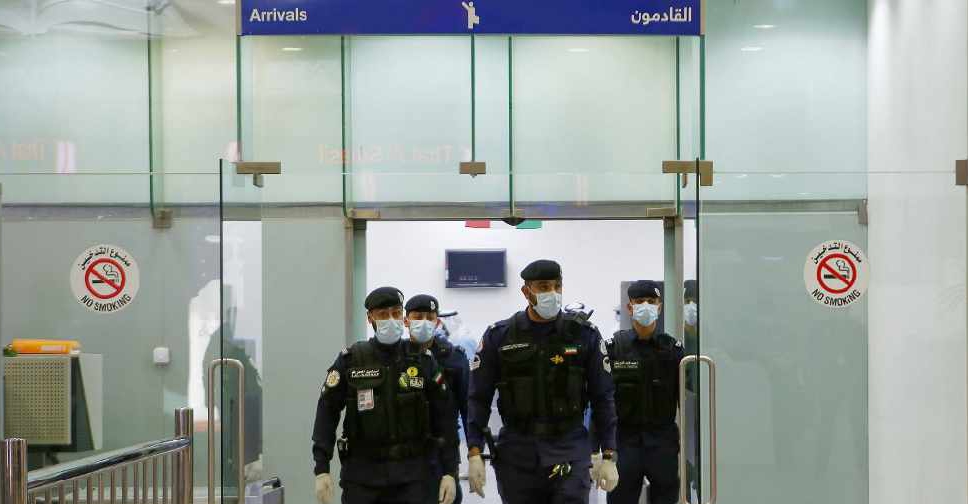 YASSER AL-ZAYYAT / AFP
Three more people have died of coronavirus in Kuwait, taking the total death toll to eight.
According to the state news agency KUNA, all the victims had returned from Iran, where the official death toll stands at 14.
Meanwhile, health officials in South Korea will test more than 200,000 members of a church in the southeastern city of Daegu, following a surge of coronavirus cases that has taken the country's tally to 893.
On Monday, authorities tested 13,000 people, with an additional 12,500 expected on Wednesday.
The country also reported its ninth death from the virus, with President Moon Jae-in describing the situation as "very grave".