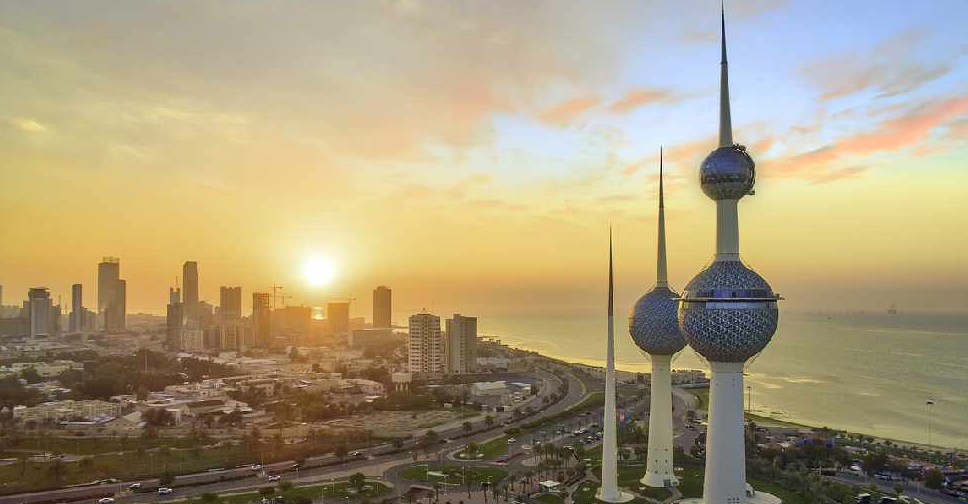 iStock
Kuwait is suspending commercial flights from Friday, March 13 in an attempt to limit the spread of COVID-19.
Cargo services will continue, while inbound trips will be limited to Kuwaiti citizens and their first-degree relatives.
According to the state news agency KUNA, authorities in the Gulf country have also announced a public holiday from March 12 to March 26, with work resuming on March 29.
Entities providing vital services will remain open, but people are banned from going to restaurants and cafes, including those inside shopping malls.
Kuwait suspends all incoming and outgoing commercial flights from Friday until further notice#KUNA #KUWAIT
(S.T)

— Kuwait News Agency - English Feed (@kuna_en) March 11, 2020