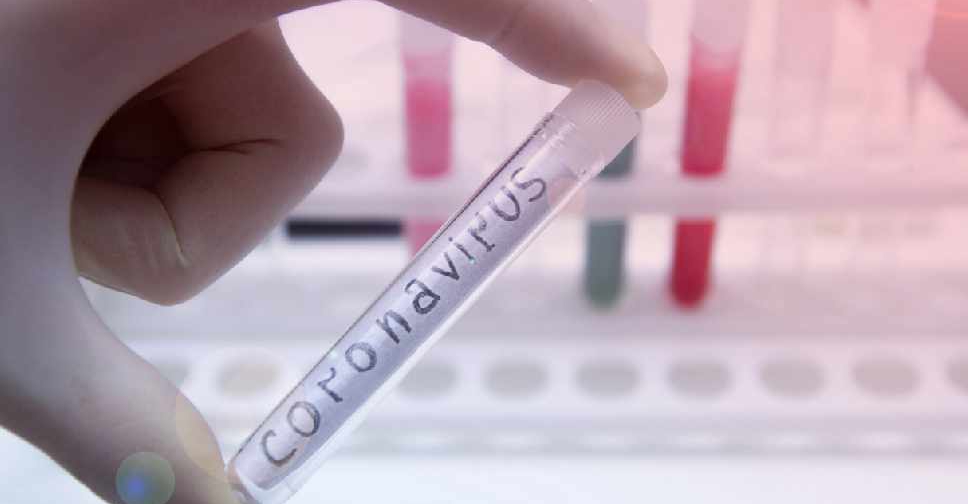 iStock/SaevichMikalai
Kuwait and Bahrain have both confirmed the first cases of coronavirus.
Health ministries of both countries confirmed that the infections - four people, including a Saudi and Bahraini national - were linked to recent travels to Iran, where the death toll from the COVID-19 has risen to 12.
Meanwhile, Iraq has shut its Safwan border crossing with Kuwait, amidst fears over the spread of coronavirus.